Because our patients can tell their story best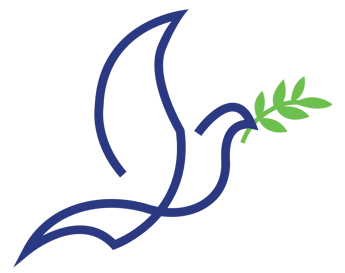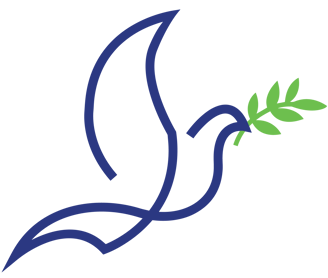 "We know that we can walk in here and have the affordability to see a doctor and not have to worry about it taking so much out of our pockets."
- Linda Bracy
"My experience here has been nothing short of a miracle for me."
- Chaus Little
"I make a little too much for Medicaid, and I'm not old enough to be in Medicare; I'm kind of in that gap, and it really hurts. Having a program like (FaithCare) has really made a big change in my life."
- John Goldsberry
"I believe Faith Community Health is saving lives in our community."
- Mindy Honey, Director of Community Relations, Skaggs Foundation