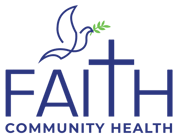 Faith Community Health (FCH) was founded in 2009 by a group of local faith leaders and healthcare professionals concerned about the lack of access to affordable healthcare in the Branson area. The clinic was initially located in the former Branson Elementary School building, offering essential primary care services to uninsured and underinsured patients.
In the years since its founding, FCH has grown significantly. The clinic now has a larger facility, offering a broader range of services, including primary care, mental health, vision services, and Missouri's first charitable pharmacy.
In 2018, FCH offered an employer health plan called FaithCare, partnering with local businesses to offer affordable healthcare to their employees. The clinic's "FaithCare" program provides uninsured employees access to services for as little as $10 per visit.
The clinic is funded by a combination of grants, donations, and patient fees.
Where We Are Now
FCH is committed to providing high-quality, affordable healthcare to the Tri-Lakes community. The clinic is constantly expanding its services and outreach efforts.
2023 & Beyond
FCH moved to a new location on Branson Hills Parkway, serving more patients in a convenient location with expanded services.

FCH introduced the first charitable pharmacy in Missouri, called My Neighbor's Charitable Pharmacy.

The most affordable mental health program in southwest Missouri was introduced in June 2023, with visits starting at $30.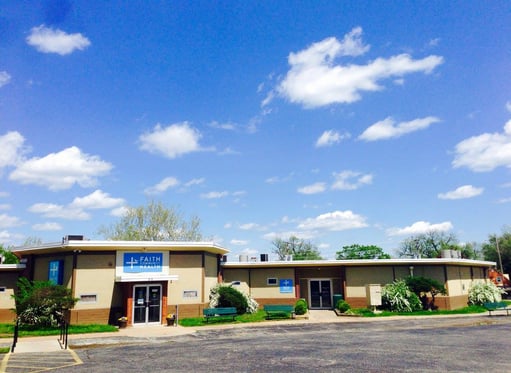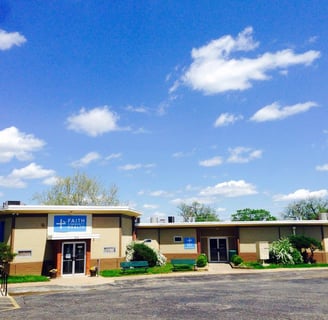 The former site of Faith Community Health, which served patients from 2010-2023.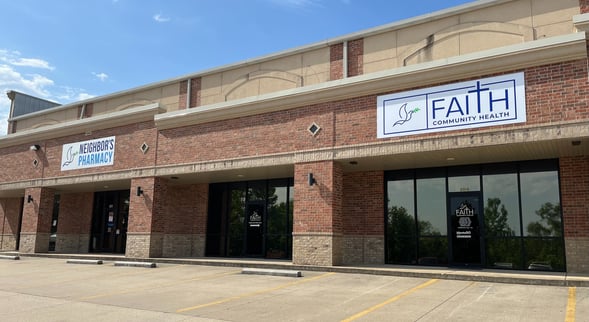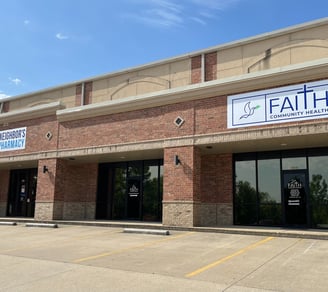 The current site of Faith Community Health is located on Branson Hills Parkway.