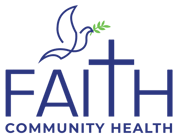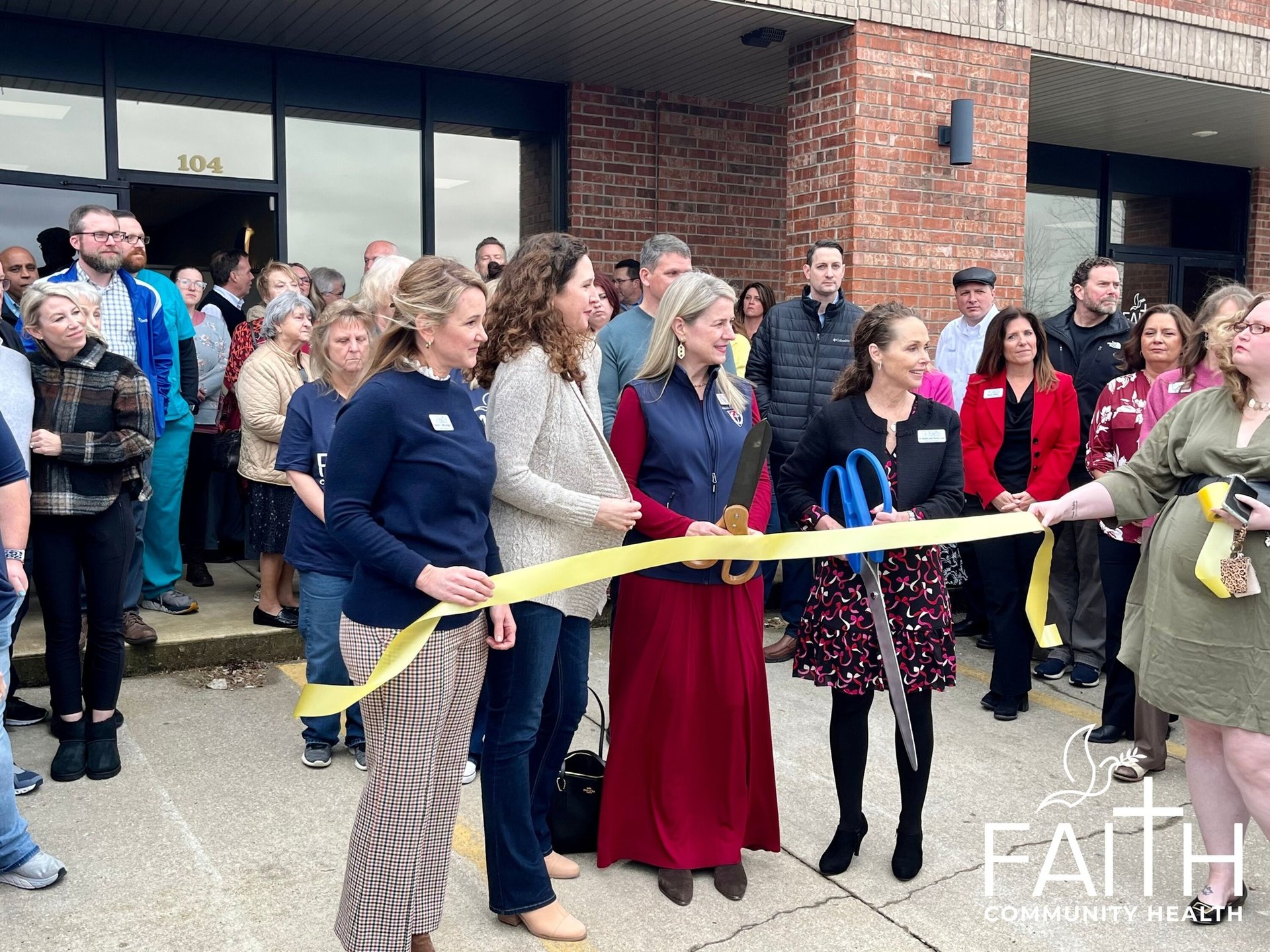 Providing affordable healthcare to the uninsured in the Tri-Lakes area since 2010
Sign up as a monthly donor between 9/6/23-10/31/23 to be in our Big Cedar Lodge giveaway drawing!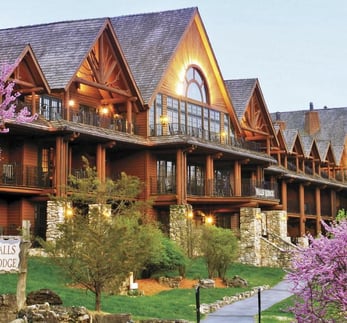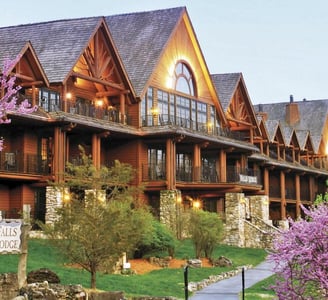 Two-night stay at Falls Lodge

Top of the Rock Adventure Pass for two

Four-hour boat rental at Bent Hook Marina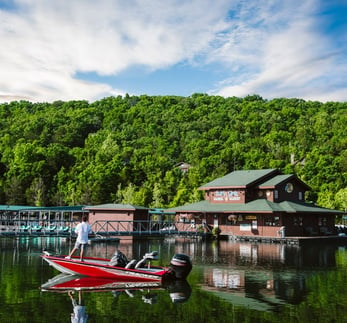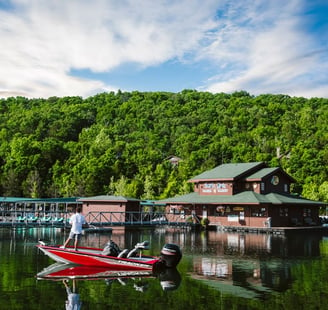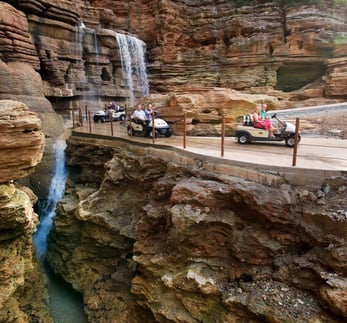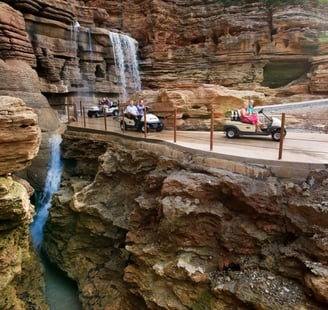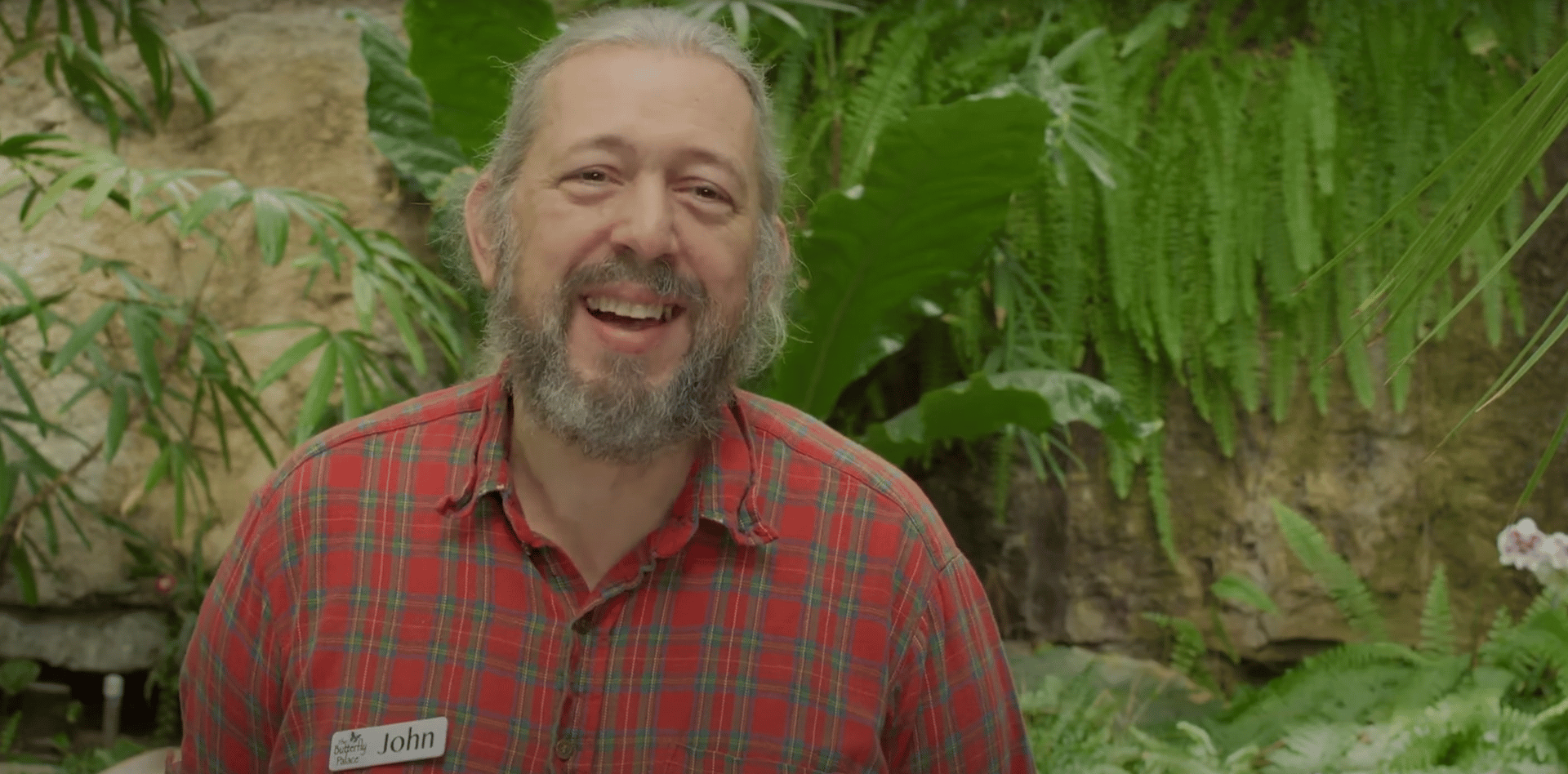 "I make a little too much for Medicaid and I'm not old enough for Medicare"
Employee, The Butterfly Palace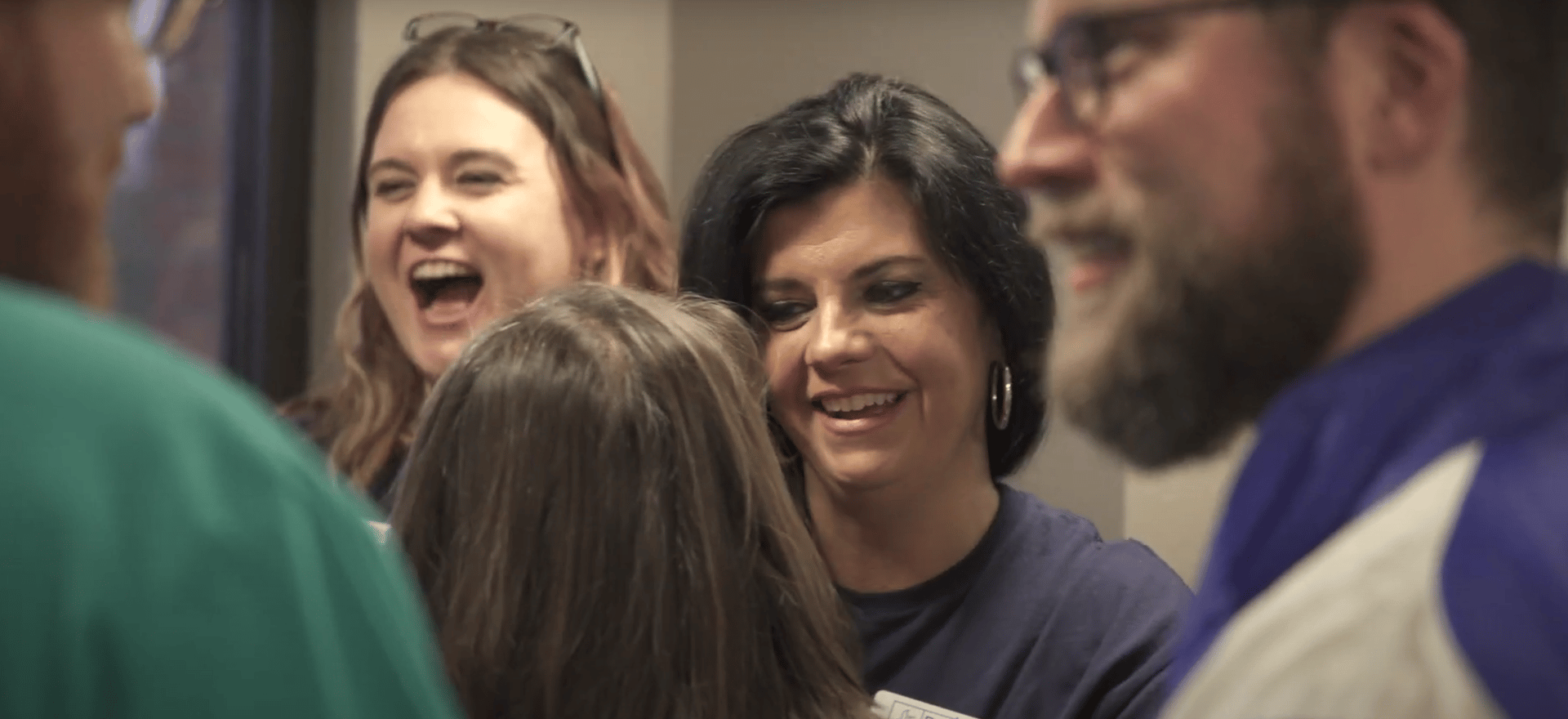 "The affordability here is wonderful. It's the whole total-care package."
Faith Community Health Patient
Faith Community Health relies on the generous financial support from our community to support the health of the underserved and vulnerable working and living in our region.
Our caring staff is dedicated to your health and well-being. Our affordable services include medical, vision, mental health, and medications through Neighbor's Pharmacy.
Offer the health benefits your employees are asking for at a cost you can afford. We help reduce employee sick days and improve your productivity so you can get back to business.