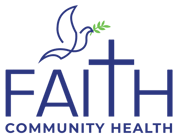 Our FaithCare program provides low-cost healthcare services to employer-based groups, offering a cost-effective solution for businesses and their employees. We also offer walk-in appointments for those who need timely care, and our telemedicine services allow patients to receive medical care from the comfort of their own homes.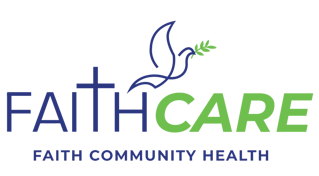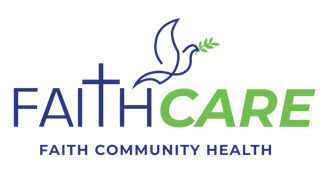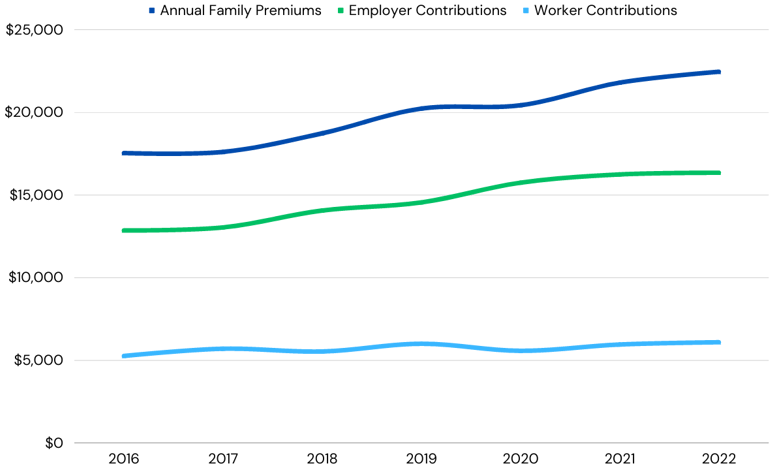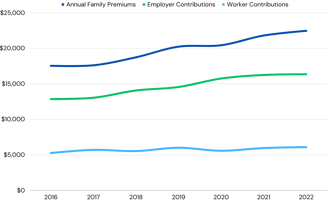 More than 1 in 4 small businesses do not offer health insurance for their workers because the cost is too high. Additionally, the cost of health insurance continues to rise faster than the inflation rate.
Source: KFF 2022 Employer Health Benefits Survey
What our
FaithCare

partners are saying
"They can spend the small fee to be seen, get healthy, and not miss work,"
-Britney Smith, General Manager, The Butterfly Palace
FaithCare starts at just $30/month for each employee on your plan. Employees benefit from a flat rate cost for all visits.
Spouses and children can also be added to FaithCare plans.
For special non-profit pricing inquiries, click here.
Services
Primary Care

Vision

Mental Health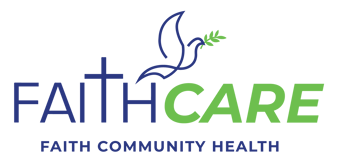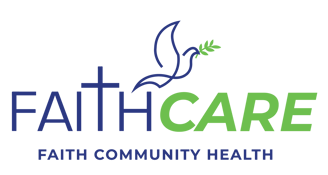 FaithCare is a health plan paid by your employer for the betterment of your health. Members of FaithCare benefit from a flat rate cost for all visits.
Your spouse and children can also utilize FaithCare services.
All the primary care services that you need to keep you healthy can be found at Faith Community Health.
Services
Primary Care - $10/visit

Vision - $15/visit

Mental Health - $20/visit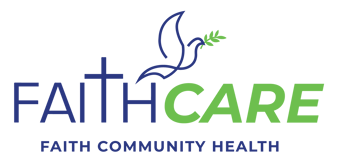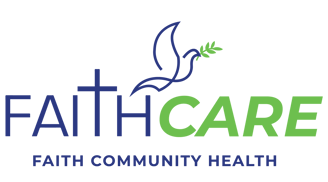 Faith Care is proud to partner with several local businesses that provide their employees with healthcare services at Faith Community Health.
We value all of our partners and look forward to providing health to partner employees and their families through our primary care, mental health, vision, and pharmacy services.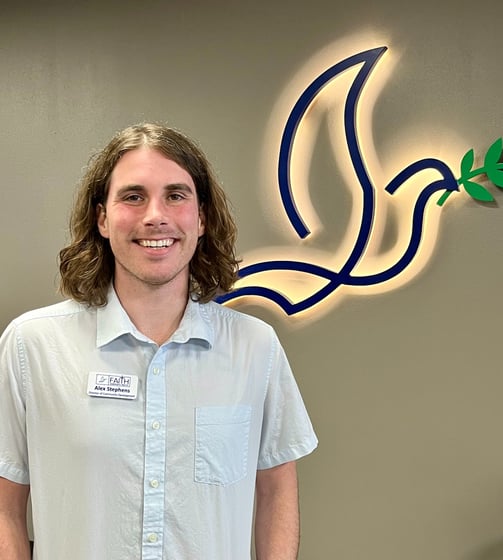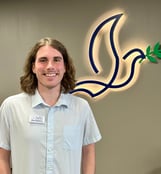 Alex Stephens, Director of Community Development